About Shandong University of Science and Technology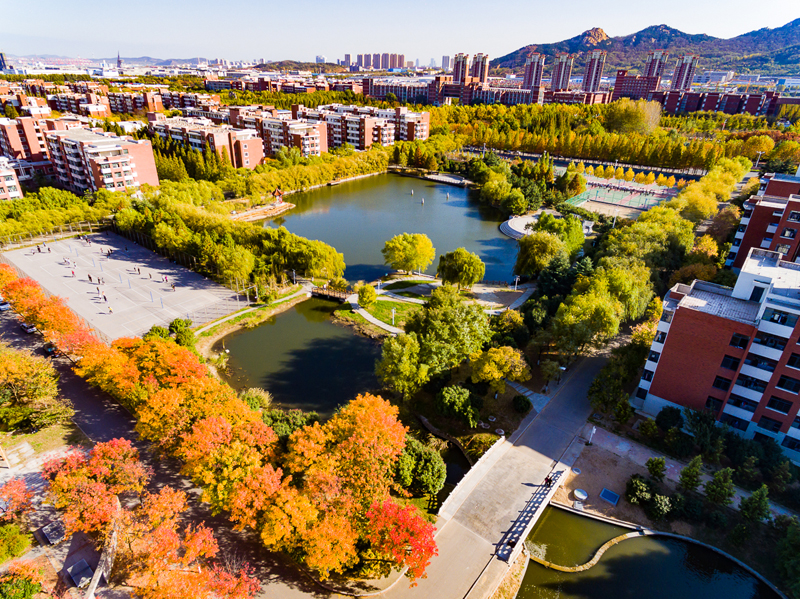 Founded in 1951, Shandong University of Science and Technology is a famous school with outstanding engineering advantages and distinctive industry characteristics. It is a key construction application basic talent training school in Shandong Province, which integrates engineering, science, management, literature, law, economics, art and other disciplines,and it is a University jointly built by Shandong Provincial People's government and the former State Administration of work safety.

It has a total area of 3800 mu, a construction area of 1.46 million square meters, fixed assets of 3.015 billion yuan, teaching and scientific research instruments and equipment worth 796 million yuan. The university has 32 teaching units, 5 scientific research units, 5 teaching auxiliary units and 1 independent college. There are 9 post doctoral research stations, 10 doctoral degree authorized first-class disciplines, 27 master's degree authorized first-class disciplines, and 16 master's degree categories. There are 93 undergraduate majors. There are 1 national key (cultivation) discipline, 5 first-class disciplines in Shandong Province, 19 provincial and municipal key disciplines, and 5 disciplines of engineering, mathematics, chemistry, material science and earth science have entered the top 1% of ESI global ranking. There are 1 national key laboratory cultivation base jointly constructed by the provincial and ministerial departments, 2 national local joint engineering research centers, 1 National Engineering Laboratory, and 71 provincial and ministerial laboratories (bases) and Engineering (Technology) research centers in Qingdao.